Ma Banque, the app provided by Crédit Agricole to its customers, received a major update today. Since its complete overhaul at the beginning of summer, it has gotten a much more modern design to the detriment of functions. The bank offered a modern app that is perhaps nicer but also less useful. Version 31, just released, restores a big chunk with categories and budget tracking.
Classification of transactions works as in the old practice. Crédit Agricole has defined a rather long list of categories and subcategories, and the app tries to automatically classify transactions by name. It's an automated process that isn't always so clever, but does the heavy lifting. You'll need to check if this version learns based on the changes you've made, but there is no indication that this is the case.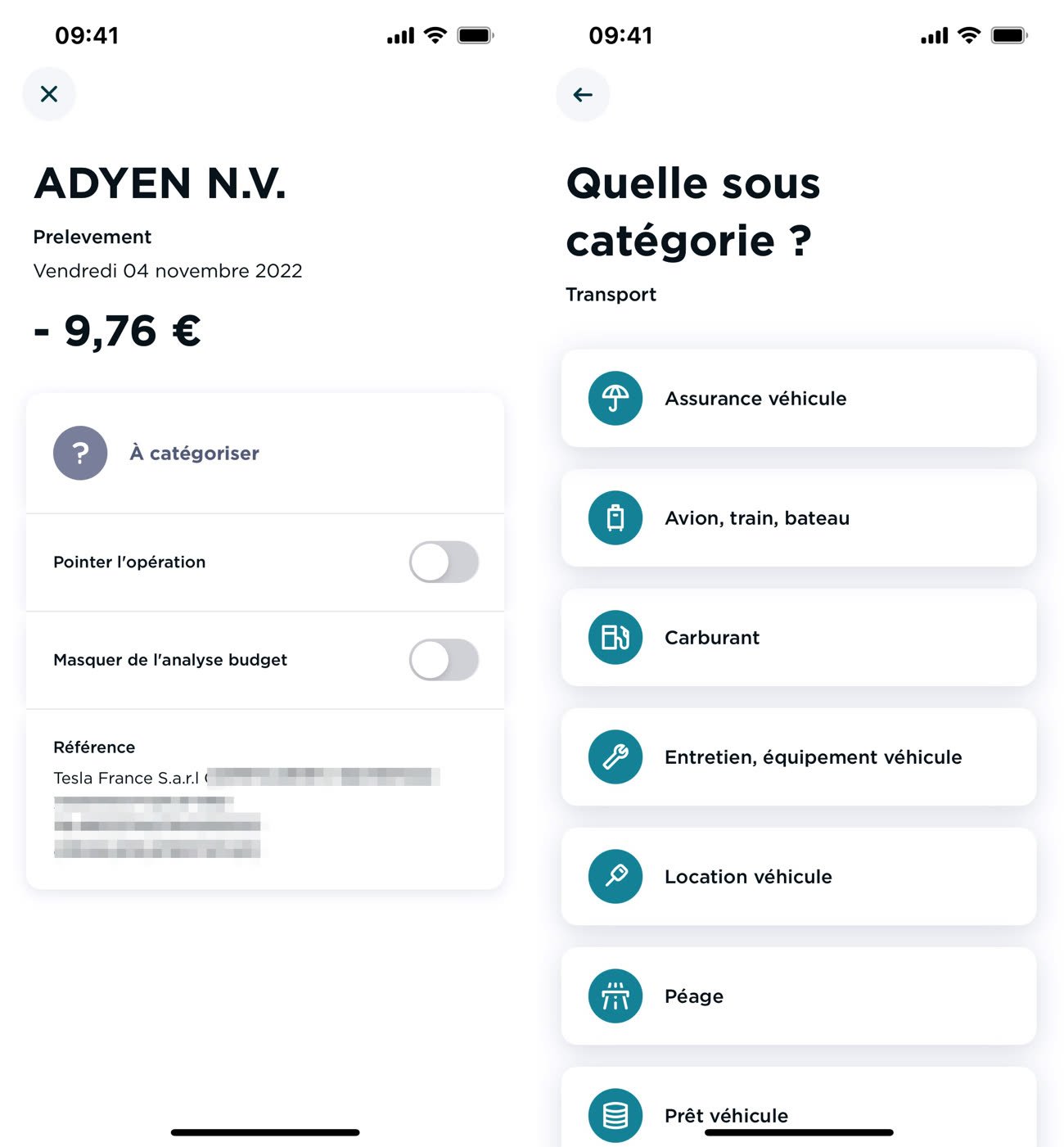 Changing a category can be done from the list of actions or the detail of one of them. And if it says categorization, it says budget, that's the whole point. My bank restores this functionality (located in the "Menu" section at the bottom right) that lets you know your monthly, quarterly and even yearly expenses in each category. It also works for income and is a good way to check your bank account.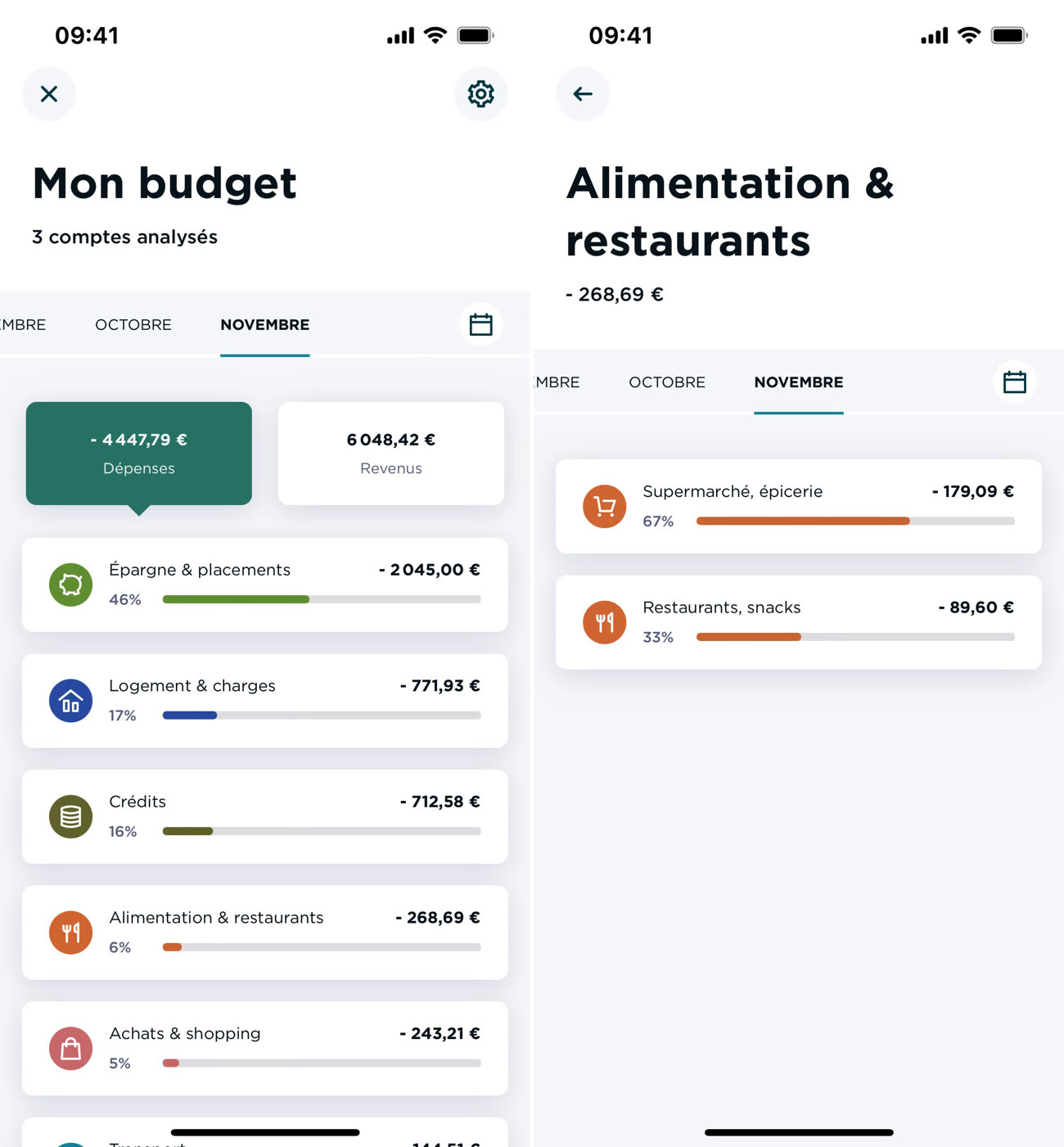 iPad users will also be excited about this update as the app finally restores landscape mode to tablets. My Bank doesn't use much of the available space and we stay with the enlarged portrait version, but it's still more enjoyable to use, especially on a tablet placed on a physical keyboard. Note that the smartphone version is blocked in portrait mode, which is not very annoying.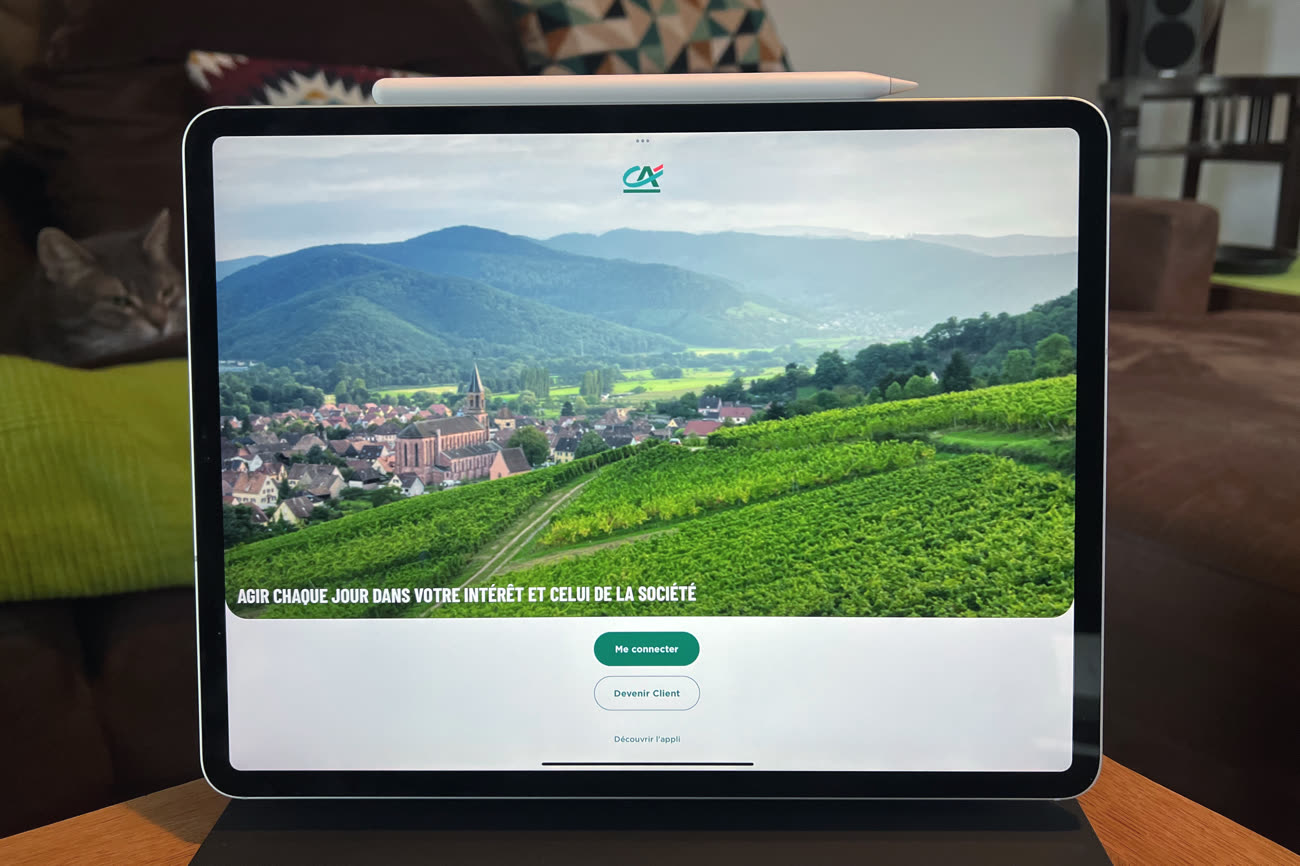 Source From: Google News